Mobile friendly responsive websites

From our offices in Guernsey we design and build hard working web sites including the latest mobile friendly responsive websites for a wide-ranging customer base. We do not outsource design or hosting to third parties, instead we personally manage and oversee your project from inception to going live and then beyond. This provides you with one point of contact for all your web, emedia hosting and email requirements.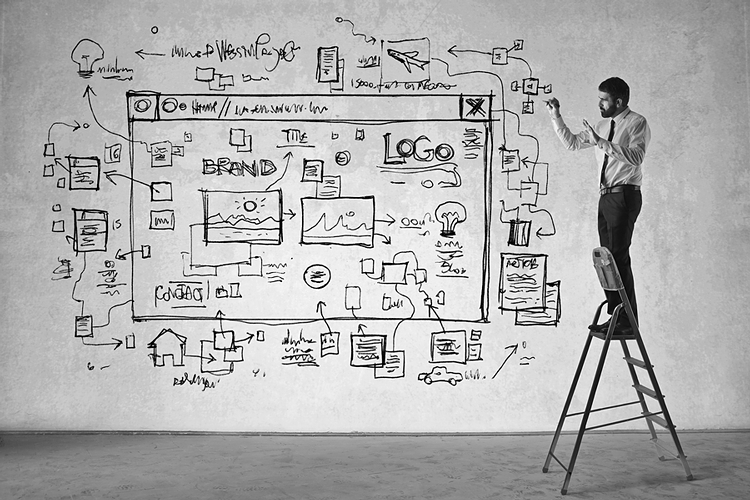 Web Design
Based in Guernsey, Web Design by Bazil are established web designers providing a wide range of web design and development services. We pride ourselves on forming close working relationships with our clients and keeping dialogue in plain English. Our objective is to ascertain exactly what you want, offer considered input and launch your web site on time and on budget - simple!
E-Marketing
E-marketing and emedia adds a whole new element to your marketing mix. These technologies are a valuable complement to traditional marketing methods whatever the size of your company or your business model. The basics of marketing remain the same - creating a strategy to deliver the right messages to the right people. The only thing that has changed is the options you have.
Web Hosting and Email
Web Design by Bazil provide comprehensive web hosting and email hosting packages. We do not outsource this or share servers with untrusted parties. All our own dedicated servers are located in state-of-the-art highly secure data centres. We also offer competitively priced rack space packages for server hosting, back up servers and data storage behind high end firewall security.
"The Bazil Web Design team afford our website with creative technology which as well as looking fantastic responds fast and has elevated our site, on search listings, by more than we had ever imagined"
Managing Director - Chamberlain Heritage Services Limited